After months of speculation, the World School Games Organising Committee has confirmed that Futbol Salou, Barcelona, has won the rights to host the highly anticipated World Schools Football Cup in October 2019.
The event will see schools from every corner of the globe descend on the pristine tailor-made football resort, situated an hour south of Barcelona, for the inaugural staging of the competition.
As well as competing on the world-class pitches of Futbol Salou that are regularly utilised by high-profile professional teams such as Crystal Palace, Swansea and Aston Villa during the winter break, teams will stay at the stunning Cambrils Park Sports Resort, which boasts luxury chalet accommodation, in addition to an array of swimming pools, fitness suites, and on-site sports & leisure activities.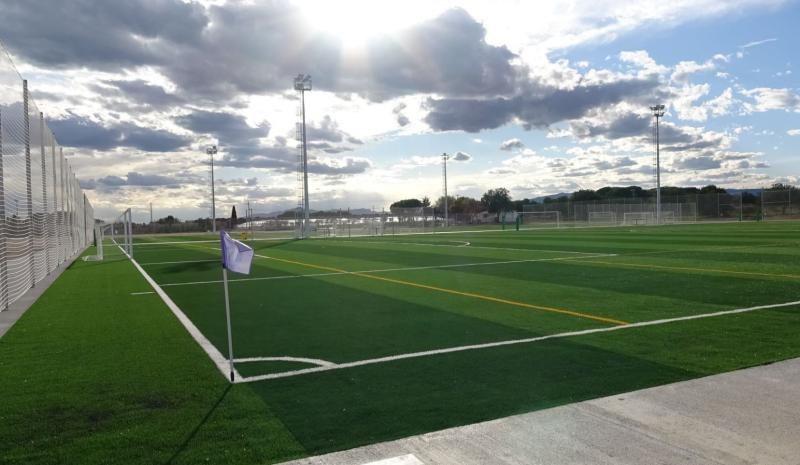 Speaking exclusively to GYS, Chairman of the WSG Organising Committee and former Schoolboy International, James Hair, shared his thoughts on the event.
"The World School Games Event Series has captured the imaginations of schools from all over the world, and the World Schools Football Cup is no exception; we've had schools chasing us for the competition details for several months, so we're now delighted to be able to release the tournament specifics to the public domain."
Speaking of the host venue, Hair explained why Futbol Salou was the 'chosen one' for the inaugural tournament.
"We've developed a fantastic relationship with Frank (Araneta) and his team in recent years, and have been blown away by the quality of facilities, level of service, and all-round professionalism that the FS team provide. I can honestly say that there is no better facility on earth to host this event, and we're delighted to be able to unveil Futbol Salou as the venue partner."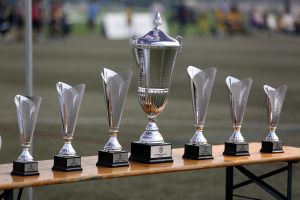 Aside from the football, Hair believes there's more than enough to keep players, parents and teachers entertained in the surrounding area.
"Spain's biggest Theme Park, Port Aventura, is just five minutes away, and teams will also have the opportunity to visit the city of Barcelona, where they can soak up the Catalan culture and tour the Camp Nou, home of European giants, FC Barcelona…it's every young football fan's dream."
Registration for the World Schools Football Cup is now open. For more information head to the official WSG website.