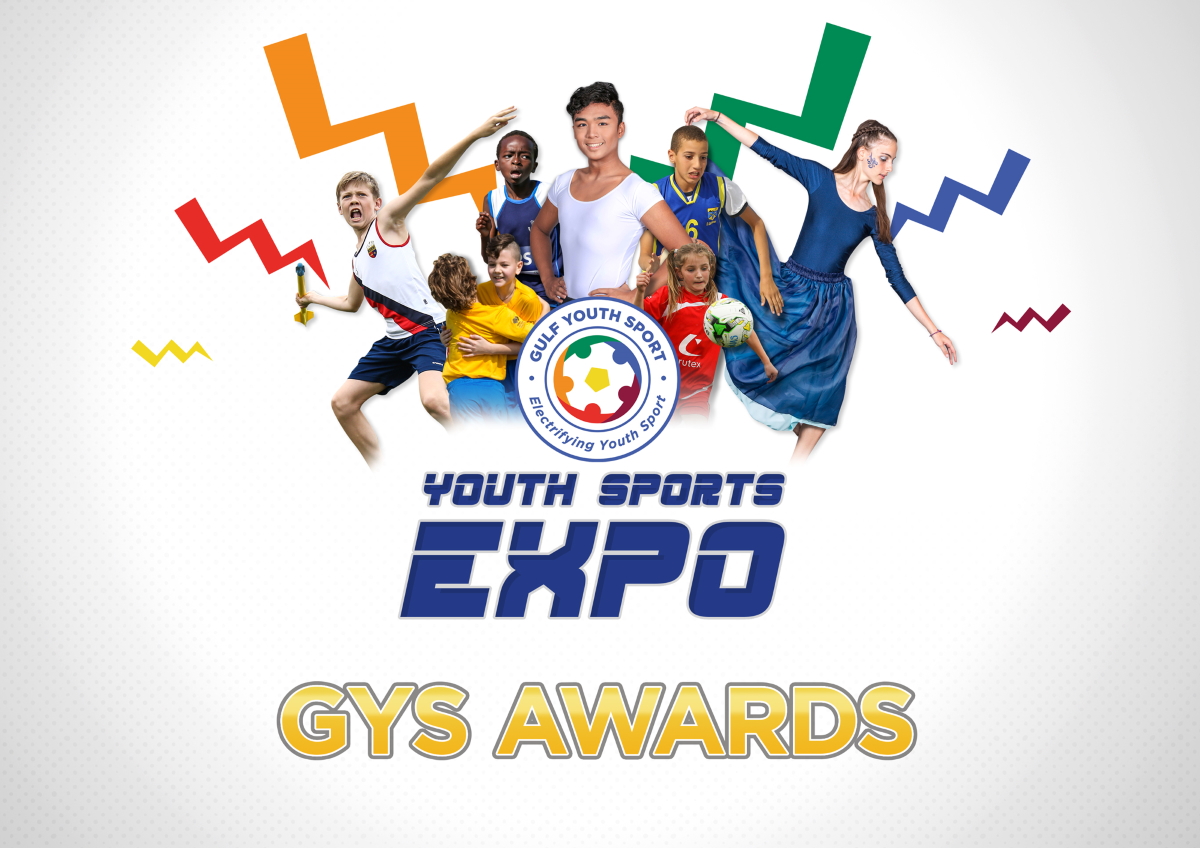 Make a nomination | Sponsor an award | Get tickets
The inaugural GYS Awards will take place on 17th September 2021, as part of the Gulf Youth Sport Expo. Nominations are now open. The awards will celebrate the UAE's rising sports stars, as well as the teachers and coaches who have gone above and beyond to help them reach their potential.
Award Categories:
✅ Athlete of the Year
✅ Coach of the Year
✅ PE Teacher of the Year
✅ Outstanding Contribution to Youth Sport
✅ Award for Outstanding Courage/Resilience
If you know of any deserving individuals, submit your nominations now!
Make a nomination | Sponsor an award | Get tickets

Confirmed nominees: